# Get Sorted
Air Mobile
or browse the Help Centre by category
Afrihost Mobile Data Settings (APN)
We have set up a helpful microsite to guide you through the steps needed to correctly set up Afrihost Data on your mobile device.
Please note that not following these steps will result in you not being able to connect to the internet or your airtime being used for data instead of your data bundle.
Afrihost mobile data APN: 
afrihost (All lower case, No spaces)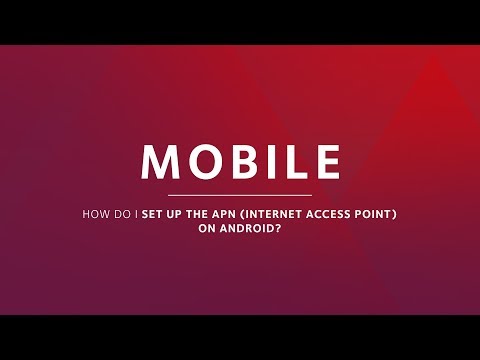 How to set up the APN on Android

01:09
Was this article helpful?
Still have questions?
Contact us on any of the platforms below