# Get Sorted
Fibre Broadband
or browse the Help Centre by category
How to activate your Fibre after installation
All Other Fibre Providers
For all other providers visit activate.afrihost.com and follow the instructions to activate your Fibre package.
Important! 
Please make sure you are not connected to any other network besides the fibre network. If you are activating using your mobile phone, the mobile data must be turned off and connected to the fibre WiFi network.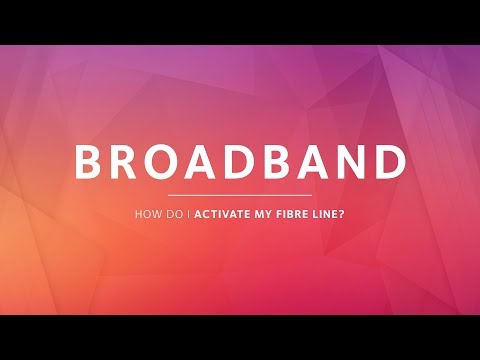 How to activate your Fibre line (All providers except Vumatel and Openserve)

01:23
Was this article helpful?
Still have questions?
Contact us on any of the platforms below