# Get Sorted
Security
or browse the Help Centre by category
How to disable your Wi-Fi SSID broadcasting
SSID stands for Service Set Identifier. It is the name of your wifi network.
What happens when your SSID broadcasting option is disabled?
All the wireless devices will not be able to pick up the wifi network.
Why should you disable SSID broadcasting?
You can disable the wifi broadcasting option to secure your network from attackers, this will prevent them from detecting your network.
Follow the steps below to disable the wifi broadcasting feature.
Log into the router.
Go to the wireless settings.
Disable the SSID broadcasting feature.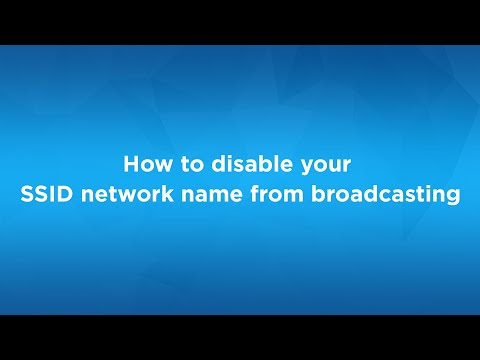 How to disable your SSID network name from broadcasting

81
Was this article helpful?
Still have questions?
Contact us on any of the platforms below