# Get Sorted
Accounts
or browse the Help Centre by category
How to update existing payment details
You can easily update your existing payment details at any time in ClientZone by following the steps below:
Once in the Billing section, click on the 'Manage Payment Details' button.
Select the payment details that you want to update, by clicking on the applicable link in the right hand list.
Edit your payment details on the left hand side and click on 'Update' to confirm and save your changes.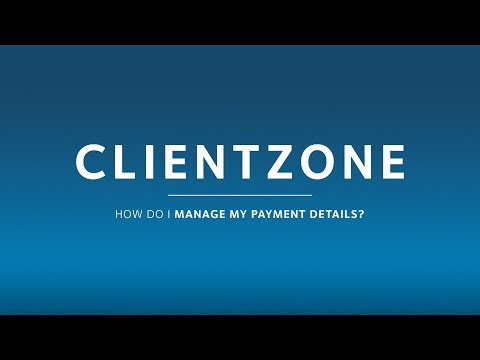 How to manage your payment details

02:09
Was this article helpful?
Still have questions?
Contact us on any of the platforms below