# Get Sorted
Accounts
or browse the Help Centre by category
How to settle your account if your payment failed
If a debit order or credit card payment fails on our system, you can easily pay your account by following these instructions:
In the Billing section, click on the 'Settle my Account' button.
You will be presented with these options to settle your account:
Resubmit Payment:
This allows you to resubmit the payment under the same set of banking details that we tried to debit from originally.
Once-off Payment:
This will allow you to make a "future payment" on our system and is used by clients to put their account in credit at their own discretion. ***
Immediate Payment:
With this option you can also settle your account, however, unlike 'Resubmit Debit Order' this option allows you to decide which banking details you would like to use to settle your account. ***
Settle Account via EFT:
Please note! Afrihost does not accept EFT as a monthly payment method. This is a once-off option to transfer the outstanding amount directly to Afrihost's bank account. This is also an alternative option if you wish to transfer credit into your account, except for Vuma Reach Fibre clients.
*** With these options you can choose to use either your bank account details or a credit card to settle your account.
Settling your account via EFT? 
When making an online payment, you must select the Instant Payment / Pay & Clear option (This is not necessary if paying from a Standard Bank account). This ensures that your account is activated within 60 minutes.

Use your Afrihost account number as a reference (Begins with the letter A [e.g. A12345678]). You can find your account number on your Afrihost invoices or via ClientZone under the Billing tab.
Reactivation is immediate once your payment has been received.
Vuma Reach Fibre Payments! 
Vuma Reach payments are done via PayFast.
No direct payments to Afrihost will be accepted for any Vuma Reach products. Read our Help Centre article about How Vuma Reach payments work.
Need to update your personal details?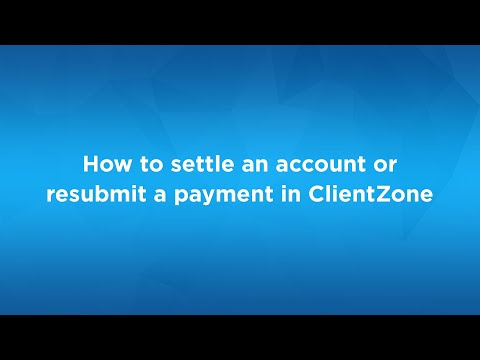 How to settle an account or resubmit a payment in ClientZone

01:58
Was this article helpful?
Still have questions?
Contact us on any of the platforms below